Limo Service in Palm Beach
SEDANS SUVs & SPRINTER VANS
Limo Service in Palm Beach
Limo Service in Palm Beach
SEDANS SUVs & SPRINTER VANS
SEDANS SUVs & SPRINTER VANS
Limo Service in Palm Beach
SEDANS SUVs & SPRINTER VANS
SEDANS SUVs & SPRINTER VANS
Premium Ground Transportation
Airport Limo & Car Service
INSURED & CERTIFIED WE SERVE ALL MAJOR AIRPORTS IN SOUTH FLORIDA - CALL US: 561-541-1299
Welcome to Palm Beach Executive Limo & Car Service, a prearranged luxury black car service providing hourly rides and transfers across Florida to and from Palm Beach Airport (PBI), Fort Lauderdale Airport (FLL), Miami Airport (MIA), FBO's, Seaports and Point-to-Point. Expect new luxury vehicles, professionalism and punctuality on all services. Book now to receive an instant confirmation and rest assured that you have the best service in town
RATED #1 AIRPORT LIMOUSINE & CAR SERVICE IN PALM BEACH COUNTY
PREMIUM GRAND TRANSPORTATION
Our Chauffeurs are professionally attired, drug screened and DOT licensed. Punctuality guaranteed. We use the latest technology to track flights and adjust your pick-up time accordingly.
We offer Meet & Greet services from the airport. For domestic flights, you will be picked up by the baggage claim area and for international flights right after you pass customs. The driver would be waiting for you with a sign of your last name.
Specializing in corporate transportation, we are a full service limousine company dedicated to providing our hard-working clients with the highest standard in luxury and service. We have extensive experience in handling.
Palm Beach Sprinter Limousine
Palm Beach Limo And Airport Car Services is proud to have the most modern and diverse fleet in Palm Beach…
Airport and Limo Car Service provides customers with the chance to relax and travel in elegance while they go to and from the dance. With us, transportation your kids always travel safe and style for proms, graduations, school dances, and more. Take your prom experience to the next level.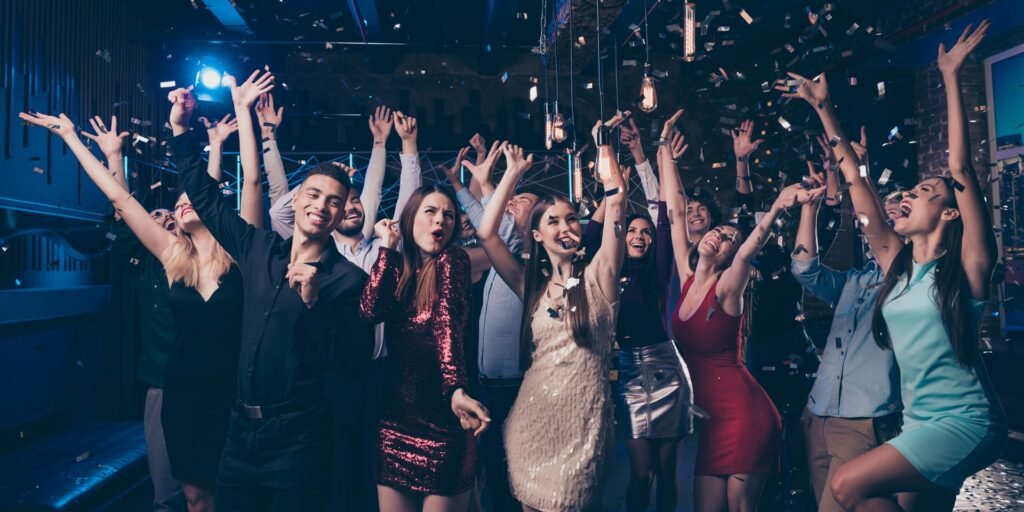 There's always a good time to ride around in style. Whether it is dinner with friends in Florida or the suburbs, a concert or just the sights and sounds of the city with a stop at your favorite nightclub.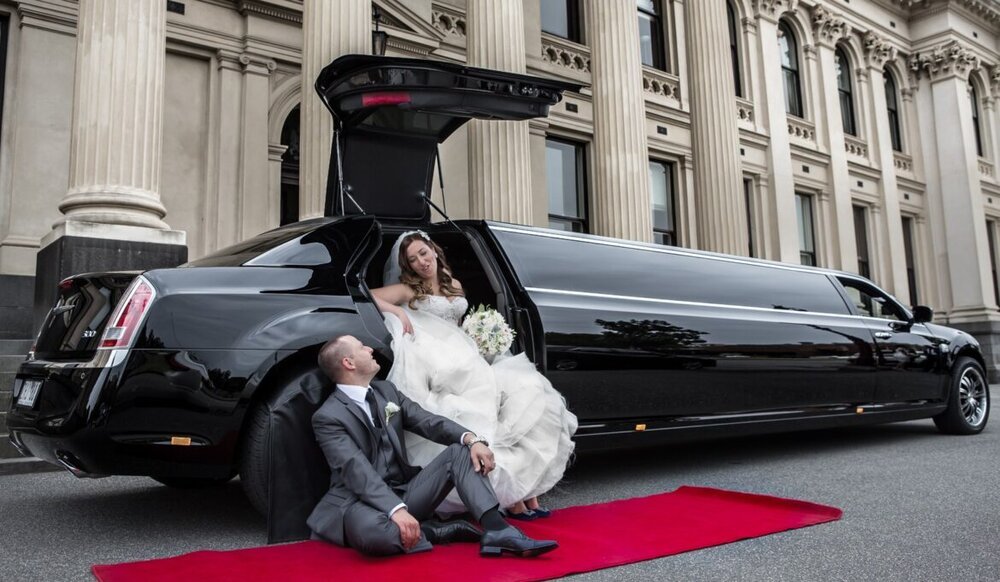 Weddings are not just a day for creating new memories with significant others and family—they're also a day with little room for error. It's tough to enjoy the Big Day when tracking down a missing caterer or a florist stuck in traffic, or the limo running late because of a flat tire
We Have The Best Reviews in Palm Beach
Airport limo & car service Luxury & VIP service
We have served thousands of clients over the years, from internationally known celebrities to business men, to visiting guests from out of town and wedding parties looking for the special elegance only our professionally executed limousine services can deliver. expansive fleet and variety of vehicles, Palm Beach Signature Limo can easily handle all of your airport arrivals and departures, golf and fishing outings, and dinner around town. Meeting planners will have one main point of contact throughout their event.
We always have clean vehicles and we are taking extra steps to make sure that all interior surfaces are being thoroughly cleaned with proper sanitization. All our drivers wear masks and each car has hand sanitizer
Our drivers are all professional attired, drug screened and are limo licensed by the State of Florida
Free Waiting Time Upto 60 Minutes
You will have a free waiting time for all domestic flights up to 30 minutes and for international flights up to 60 minutes. From address, waiting time is 15 minutes
Palm Beach Executive Limo and Car Service
From the arrival gate to your destination, we offer an airport car service with utmost attention to detail. Your driver will be waiting for you at baggage claim, holding a sign with your name, ready to assist you with your bags. You have only to enter the car and enjoy refreshments in the climate-controlled environment. For departures from Miami Airport (FLL), you need only provide the pick-up location and time; your driver will arrive on time, ready to load up all your baggage. Once at the airport, the driver will also assist with drop-off and directions to the security gate.
Call Us Today! +1 561-541-1299​​
WE SERVE ALL MAJOR AIRPORTS & SEAPORTS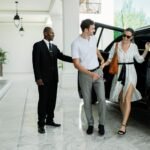 We provide insurance and guarantee the complete safety of our customers and no-shared ride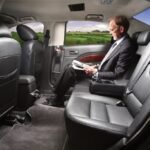 Our chauffeurs are professionally attired, drug screened, and DOT licensed. We monitor all arrival flights and provide professional, courteous and safe transportation service
Pay only for the selected transferring, no additional taxes and fees
Our Clients are Our Top Priority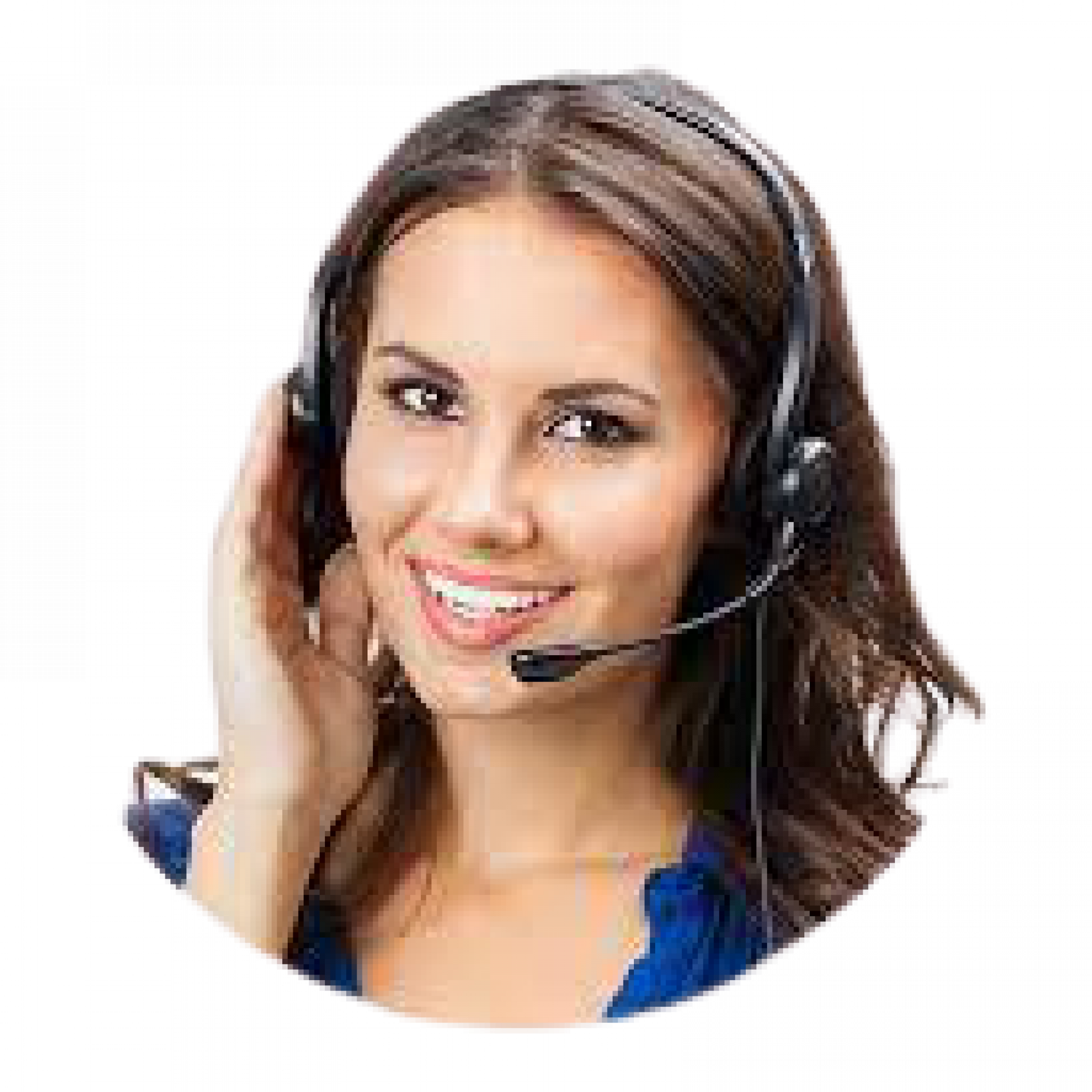 Professional And knowledgeable Staff Of Trained Chauffeurs
Request Quick Quote and Fast Response​